Have you received a Notice of Charges?
Do you need information about the professional discipline process before the PA Professional Standards & Practices Commission? If so, call me for a free 30 minute consultation.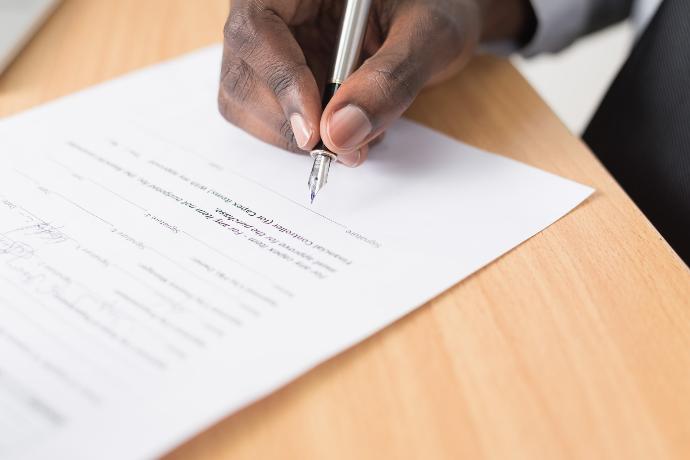 Notice of Charges

Following their investigation of an Educator Misconduct Complaint, Office of Chief Counsel (OCC) may file a formal accusation of misconduct with the PA Professional Standards & Practices Commission (Commission).

This is called a Notice of Charges (Notice).

The statute the OCC is following is called the Educator Discipline Act.


Copy served upon the educator.

If you do not respond to the Notice it is possible that the Commission will treat each allegation in the Notice as true.

The Commission could then proceed to impose discipline on your teaching certification assuming every allegation in the Notice is true.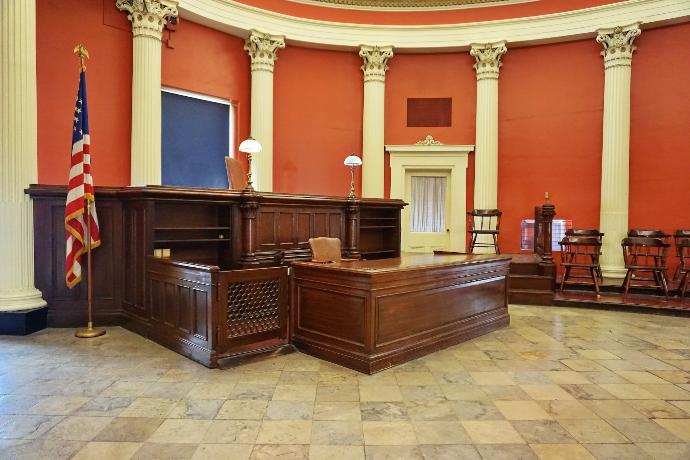 File Answer with Commission

Answer agreeing with charges and moving to penalty phase; or

Answer disagreeing with charges and requesting hearing.

Hearing Officer (HO) appointed

Local Education Agency intervention?

Pre-hearing conference

Closed Hearing not open to public. Not jury trial.




Receipt of transcript and sub- mission of written memoranda to HO;

HO issues proposed Report including Findings of Fact, Conclusions of Law and Recommended Discipline.




Exceptions filed?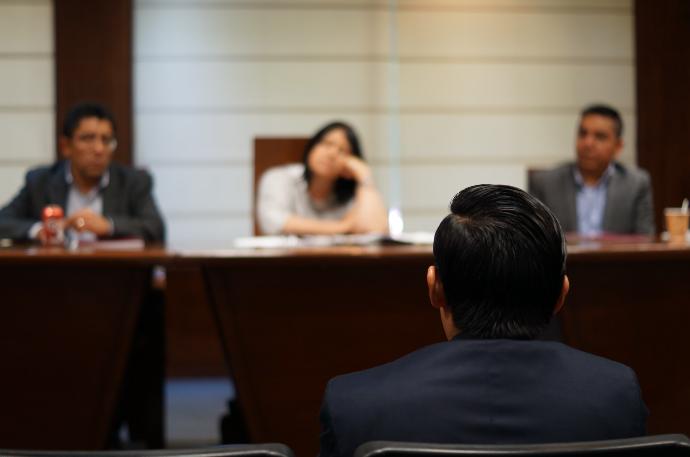 Oral Argument of Exceptions before Commission
Once the Commission has received Exceptions and Responses, it's members will hear arguments in favor and against Exceptions to HO Report.

Final Vote by Commission members to accept, modify or reject HO Report.