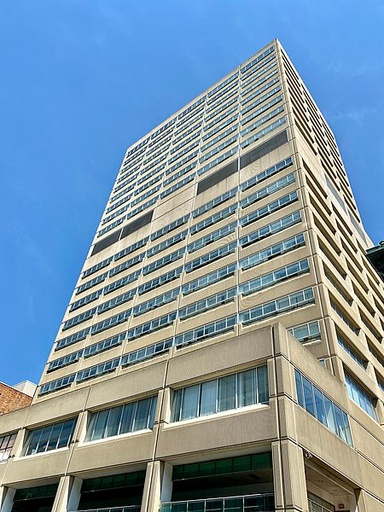 PIL Course - PA Educators: Your Ethical Codes & School Law
This course was approved by Pennsylvania Department of Education (PDE) in August, 2022. It awards 25 PIL hours on PERMS  to School and System Leaders (SSL).  
It is composed of four, 3 hour, online sessions meeting once a week over four consecutive weeks.  


PIL Course Description – This Course equips participants with knowledge of the:
•          5 principles of the Model Code of Ethics for Educators;
•          values, expected and forbidden conduct set forth in the PA Code of Professional Practice & Conduct for Educators;
•          differences between a code of ethics and code of conduct;
•          the complaint, investigation and due process sections within the Educator Discipline Act; and
•          the Members, website resources and functions of the PA Professional Standards & Practices Commission as well as the role they play in the professional disciplinary process for educators.
Learning Objectives.  SSLs will learn to:  ​

Participate in and facilitate peer discussion of case studies based upon common ethical dilemmas faced by PA educators while weighing possible outcomes and proactive measures to be taken.
SSLs are required to form a small (3-5 persons) Ethics Professional Learning Community with educators of their choice from his/her Local Education Agency.  SSLs reteach 70% of materials they learn to Ethics PLC members including case studies.  
SSLs and Educators take Pre and Post Assessments to show improvement and are submitted to PDE as part of  Culminating Project.  SSL & Educator feedback is also part of Culminating Project.
At least two Educators are required to teach an ethics lesson to one of their classes based upon a student code of conduct.  Pre and Post Assessments are taken to show student achievement and are also submitted to PDE as part of Culminating Project. 
To read reviews from educators who have taken this course, scan down to the bottom of this page.  
To find starting dates and times of my next PIL class, the cost, the specific content of each session and registration info, click on Events in the top menu bar.